Application Of Laser Cutting in Fashion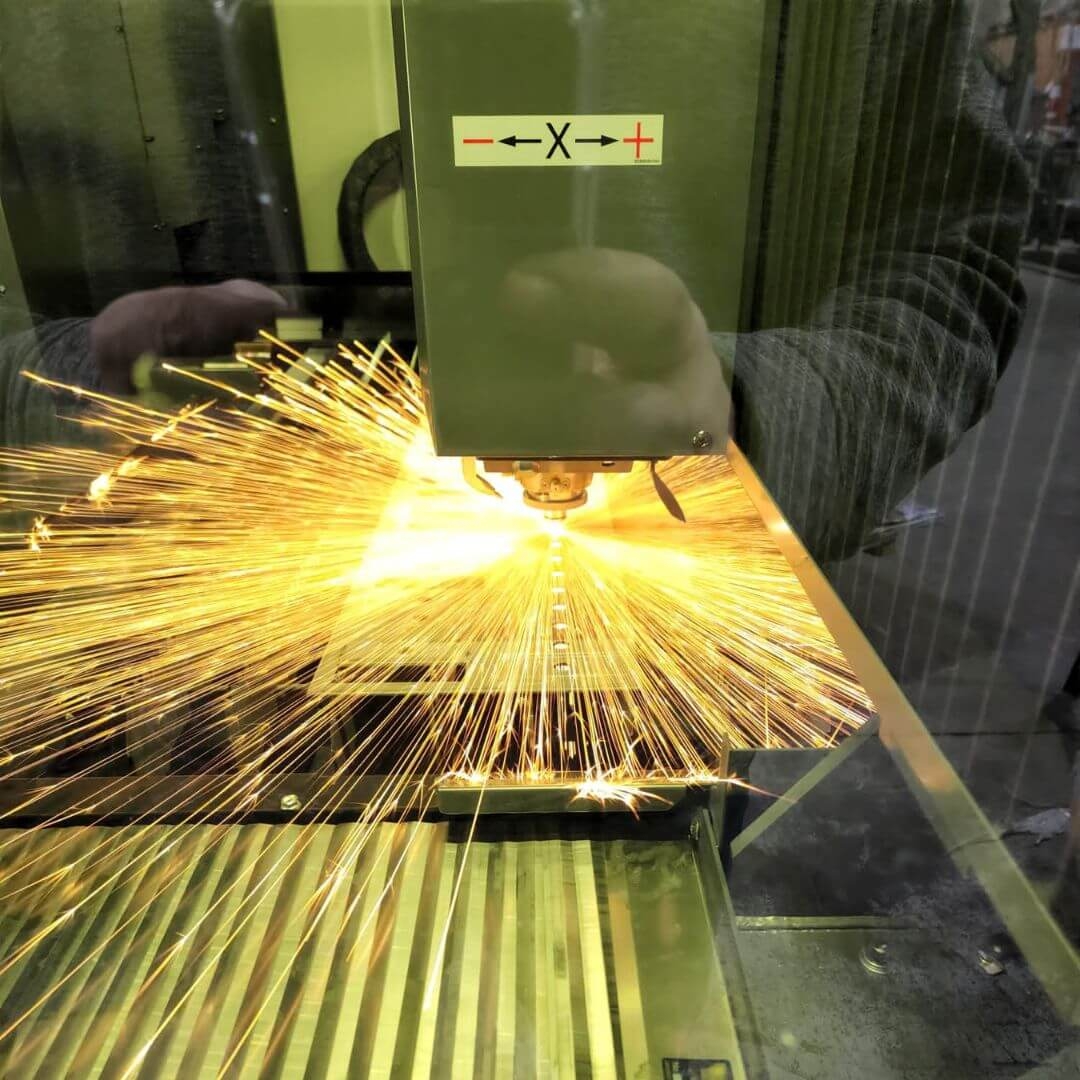 Among the many technological advancements that we see today, laser cutting is arguably the biggest game changer. This process involves the use of computer-operated laser machines to get the jobs done with minimal to no human intervention. Laser cutting also ensures precision and quick turnaround time. The versatility of this process is commendable and unmatched. With many applications that laser cutting provides, the fashion industry is another sector that maximizes its benefits. Read in detail in this blog about the application of this method in the fashion industry.
Redefining textile designing using laser cutting
Intricate designs:
Textile design often involves intricate detailing. Laser cutting enables designers to create intricate patterns and designs on fabrics, adding a unique touch to their creations. From delicate lace-like details to bold geometric shapes, the possibilities are endless. Laser-cut textiles can be used for clothing embellishments such as appliques, trims, or even entire garments.
Greater efficiency:
It allows for greater efficiency by reducing both time and labour costs. The speed and accuracy of laser-cutting machines mean that multiple layers of fabric can be cut simultaneously, increasing productivity significantly.
Eliminates the need for molds:
Laser cutting eliminates the need for physical templates or molds since designs can be created digitally and transferred directly onto the fabric using computer-aided design (CAD) software. This not only reduces material waste but also opens up opportunities for more complex and innovative designs.
Clean cut:
Laser-cut garments often have superior-quality finishes due to the precision of the cuts. The edges are clean without fraying or unraveling threads commonly seen with traditional cutting methods. This results in a professional-looking product that is durable and aesthetically pleasing.
At Metal-Tronics, we are renowned for the quality of laser cutting services in Toronto. Contact us today for a new experience and take your business to greater heights.