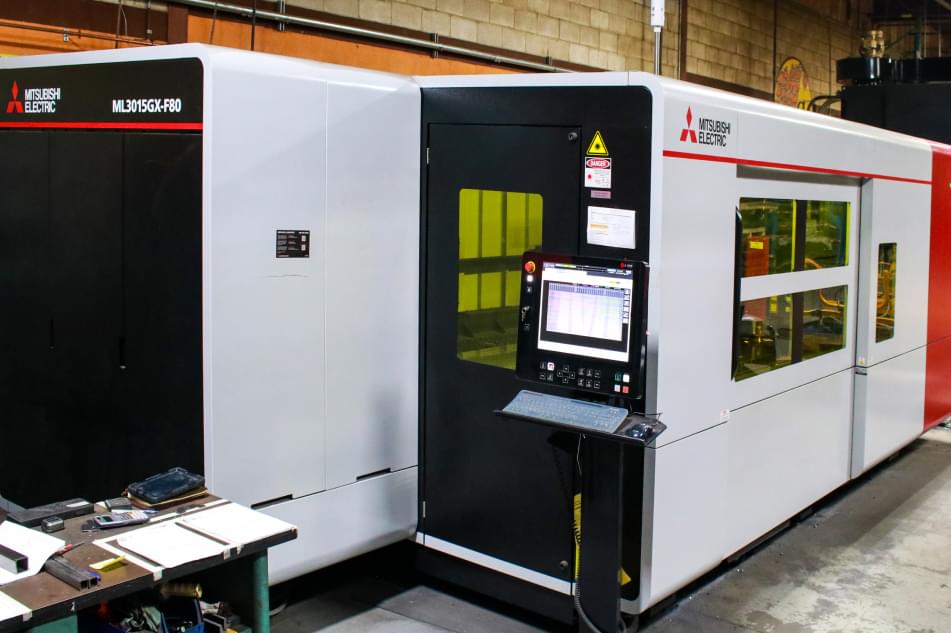 Laser Cutting
Metal Tronics Inc. has decades of experience in metal laser cutting services for a wide range of industries. Construction companies often require metal parts for building structures and systems. Manufacturing companies may require metal components in bulk to complete their products. Medical equipment producers similarly require metal components for surgical instruments and orthopedic devices. Entertainment industry requires architecturally designed metal structures for movie sets, installations, and exhibits. We offer our laser cutting and metal manufacturing services to address all of these industry needs, among others.

Our Mitsubishi laser cutting machine makes us one of the most competitive metalworking companies in the city. While we do use traditional cutting equipment, our metal laser cutting technology allows us to provide more precise laser cutting services for Toronto's fast-paced industrial environment.

Laser cutting also produces minimal waste compared to other cutting methods, as the precision of the laser beam minimizes the amount of scrap metal generated. Furthermore, the clean, precise cuts produced by laser cutting reduce the need for additional finishing processes, further reducing waste.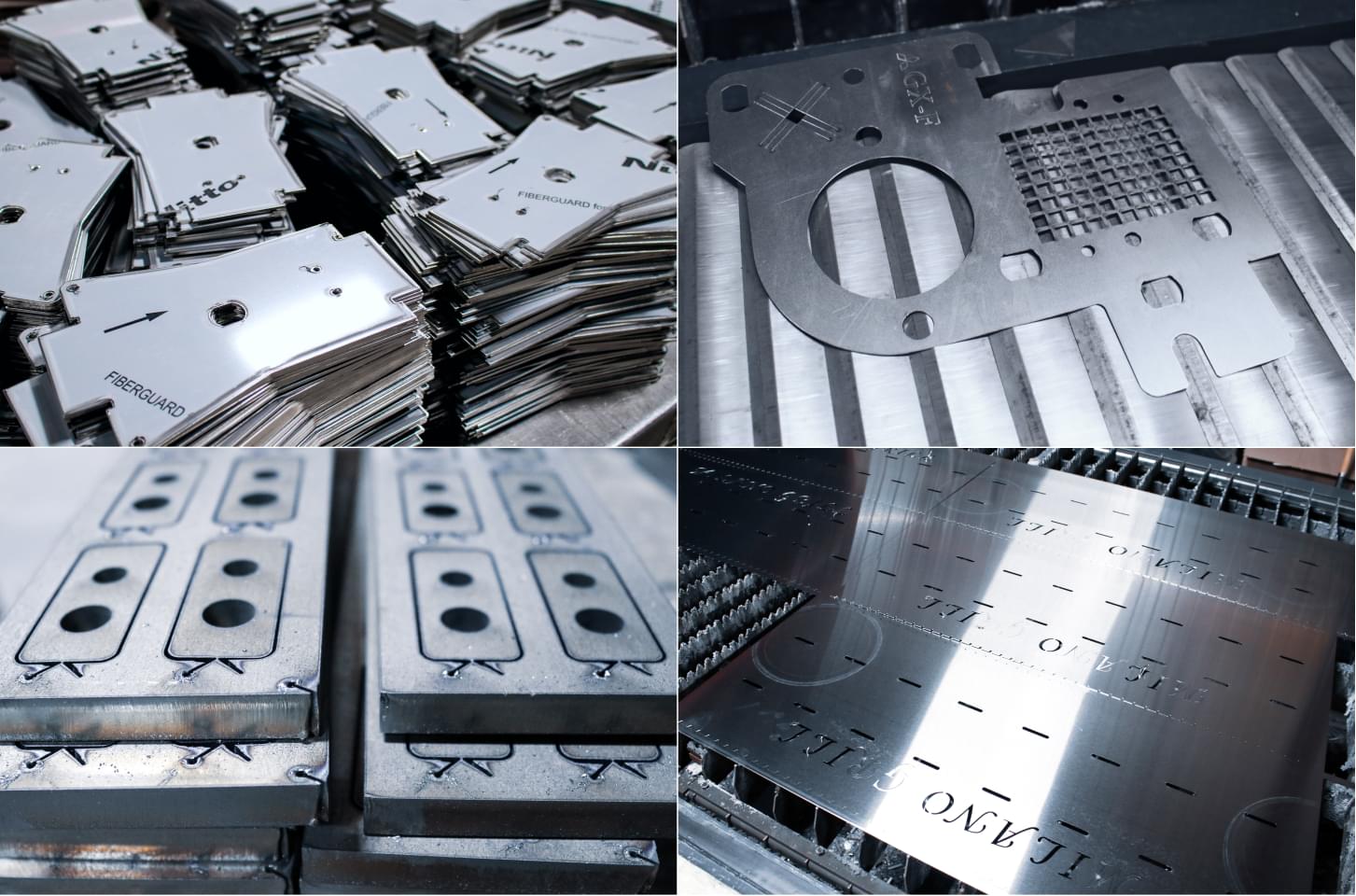 Metal Laser Cutting Services
Over the years, our reputation for accurate laser cutting in Toronto and throughout Ontario allowed us to take on multiple complex projects. This in turn improved our personnel's skills and made us even more competitive. Our metal laser cutting results in precise complex shapes and high quality products.

We have perfected our laser cutting capabilities to handle large-scale projects with precision, efficiency, and dedication to timelines and quality. Browse through our Gallery to view some of the metal laser cutting projects we have handled in the past.
View more >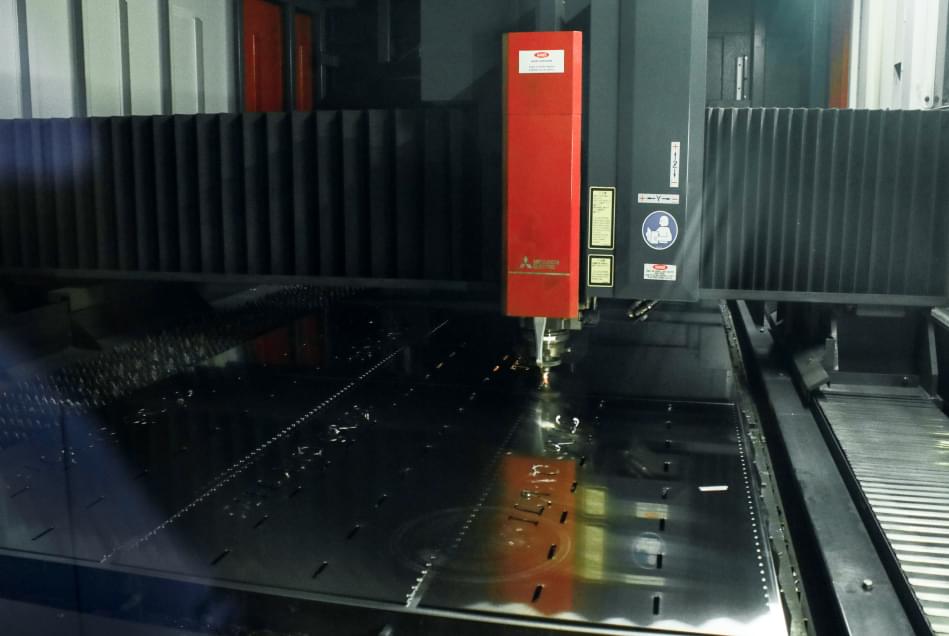 Metal Tronics Inc. has decades of experience in the laser cutting industry. We have invested into state-of-the-art technology to ensure top services and high quality results. Our metal laser cutting services result in:
High precision
Large production volume
Efficient manufacturing timelines
Our process has been automated to ensure efficiency and accuracy. Call us today to get started on your project.