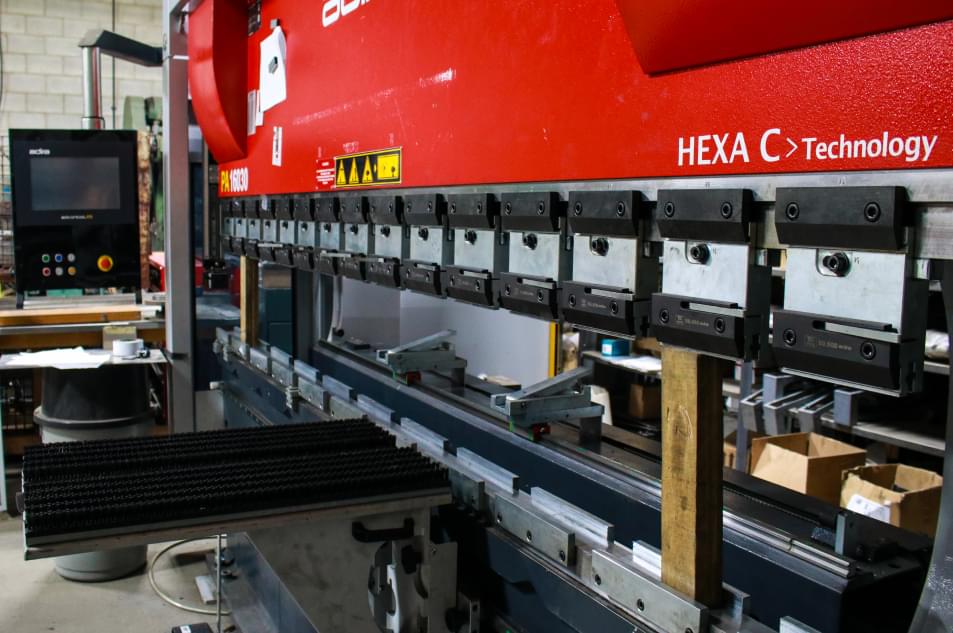 Metal Fabrication
Metal fabrication is one of our key specializations. We are a dedicated metal shop serving Toronto and the GTA region which has an almost endless demand for metal structures, either for decoration or for structural support in buildings, offices, and other locations. We supply high-quality products to meet this demand.
Our team has experience fabricating products using a range of materials including:
Steel
Stainless steel
Copper
Brass
Aluminum (sheets and extrusions)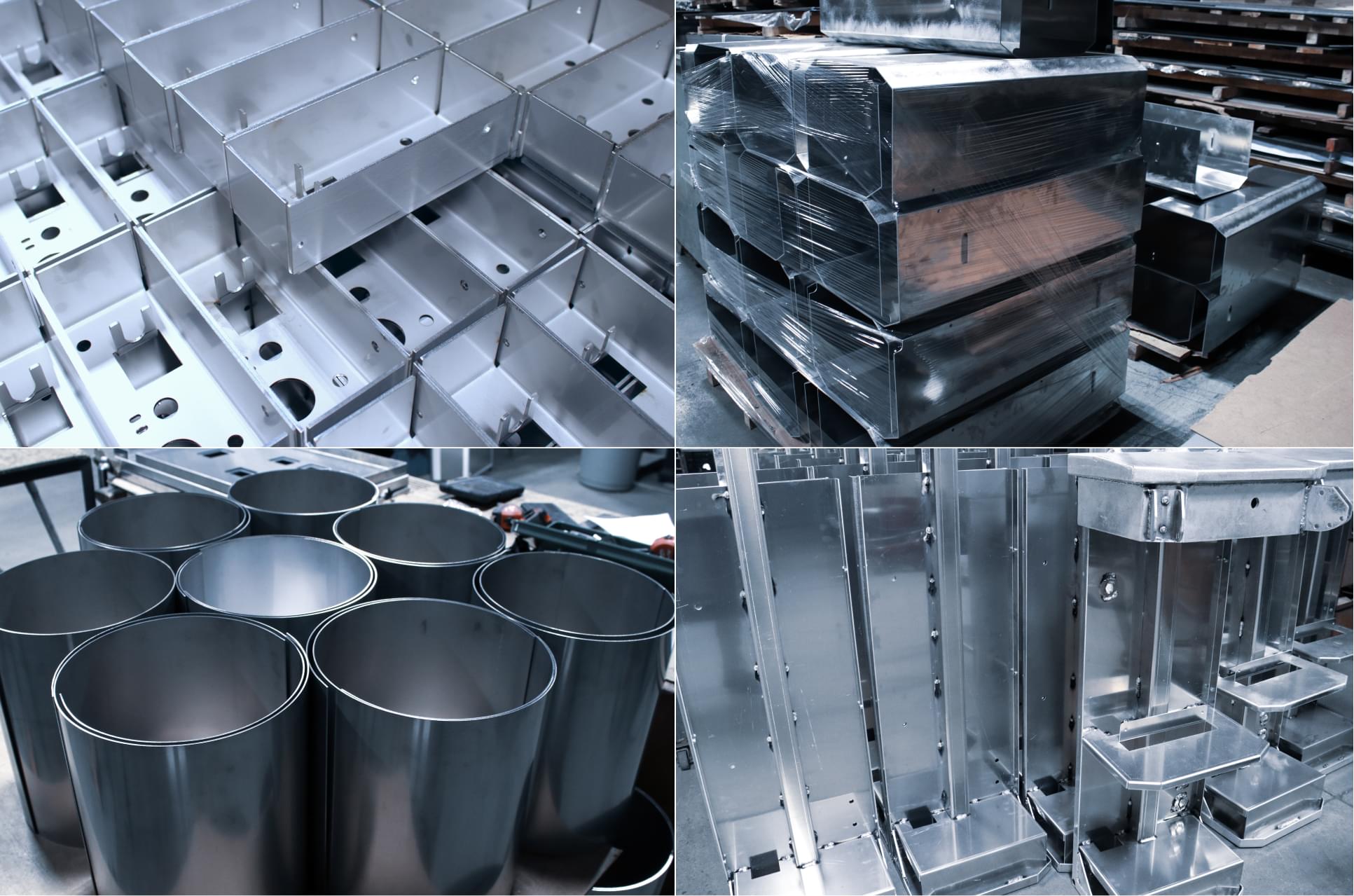 Sheet Metal Fabrication
Fabrication of sheet metal is necessary for a range of industries, including construction, electronics, medical, furniture, automotive, and aerospace, to name a few. Our technicians, designers, and other personnel have all been involved in many metal fabrication projects of varying complexity and scale in the past. They know what you need, when you need it, and how to supply the solution to satisfy all expectations.

At Metal Tronics Inc., we understand that every client has their own set of needs, production scale, and timelines. Our capabilities allow us to take on both large production volumes and large project dimensions. Some of the structures, products, and sheet metal fabrication projects we have done can be viewed in our Gallery.
View more >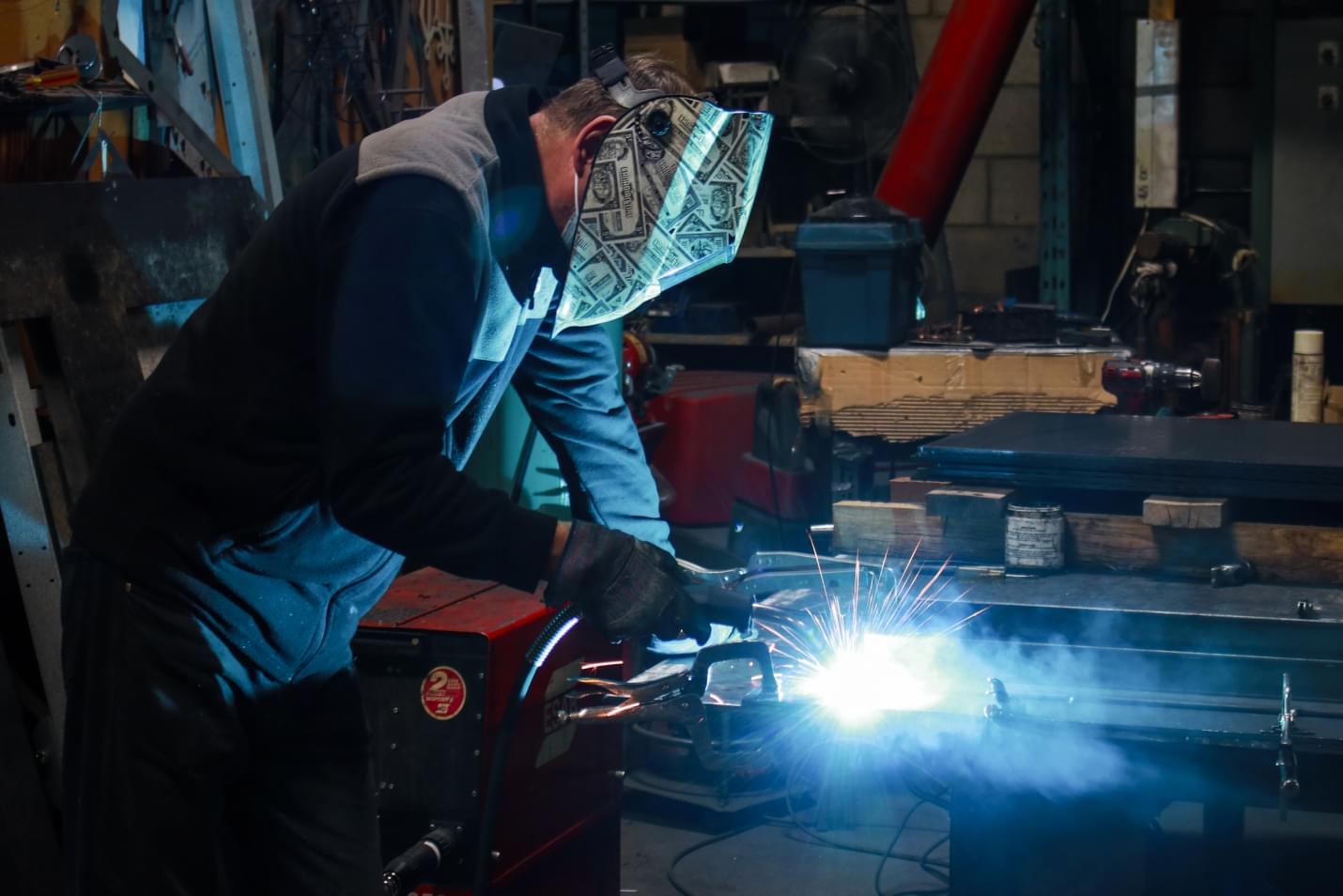 As a leading metal fabricator in the Greater Toronto Area, Metal Tronics Inc. is dedicated to using specialized equipment and focusing on precision during operation. Our capabilities allow us to work with material thicknesses ranging from .001" to 1". This range means we are better able to meet your varying needs.

Cutting edge equipment aside, the true stars of the show are our experienced employees. Their decades of combined experience in the metalworking industry means your project is always in safe hands. They have received special training, honed their skills over the years, and can predict and meet your expectations quickly and effectively. Providing top-notch metal fabrication to Toronto's powerful businesses isn't an easy task, but we do it exceptionally well. Learn more about who we are and what we do on our Company Profile page.

The combination of skilled personnel and advanced equipment allows us to weld, cut, form, machine, and perfect your fabricated product before we ship it out to you. The end result is a structure that is of the best quality, sticks to tight tolerances, has been precisely cut, and is tested for structural integrity.